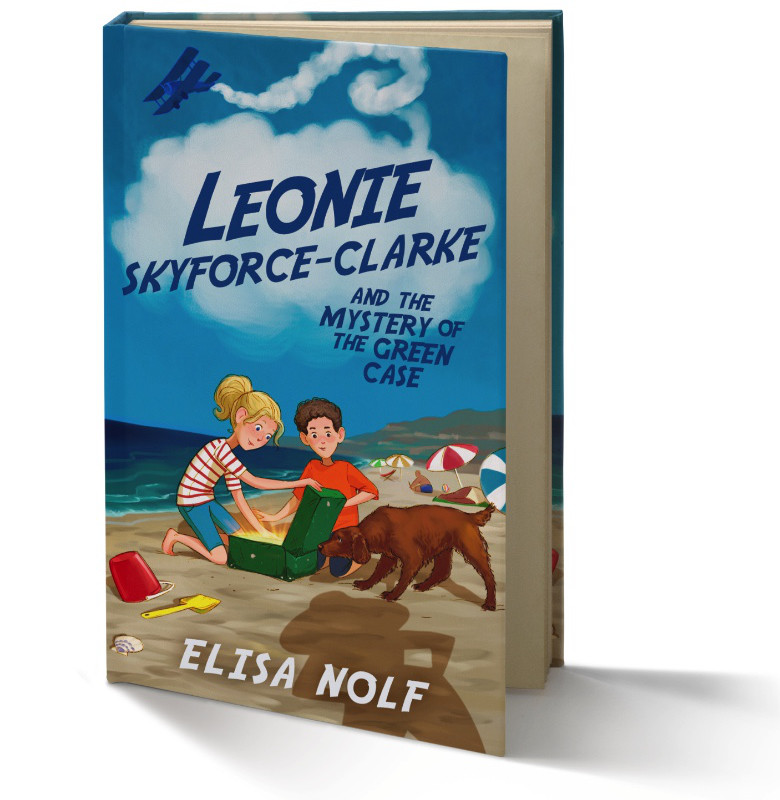 Join 10-year-old Leonie and her brother Lionel on this funny, nail-biting, madcap adventure set in Sydney, Australia.
It all kicks off when they find an old, locked up green suitcase washed up at Tamarama Beach. What could be inside? The clues they discover send the pair on a thrilling caper – solving bizarre riddles, finding secret items, escaping from a tv-addicted nanny and steering clear of royally suspicious characters!
Leonie and Lionel find themselves entangled in an epic mystery that would challenge even the world's greatest sleuths. But do they have what it takes to solve it, before time runs out?
Read the Introduction, Chapter 1 and Chapter 2 for free now
"A heart-thumping whopper of a story that you'll want to read again and again."
- Harper Handelsmann, age 8
"This book is absolutely amazing. I could not put it down. 5 out of 5."
- Sebastian Johnston, age 11